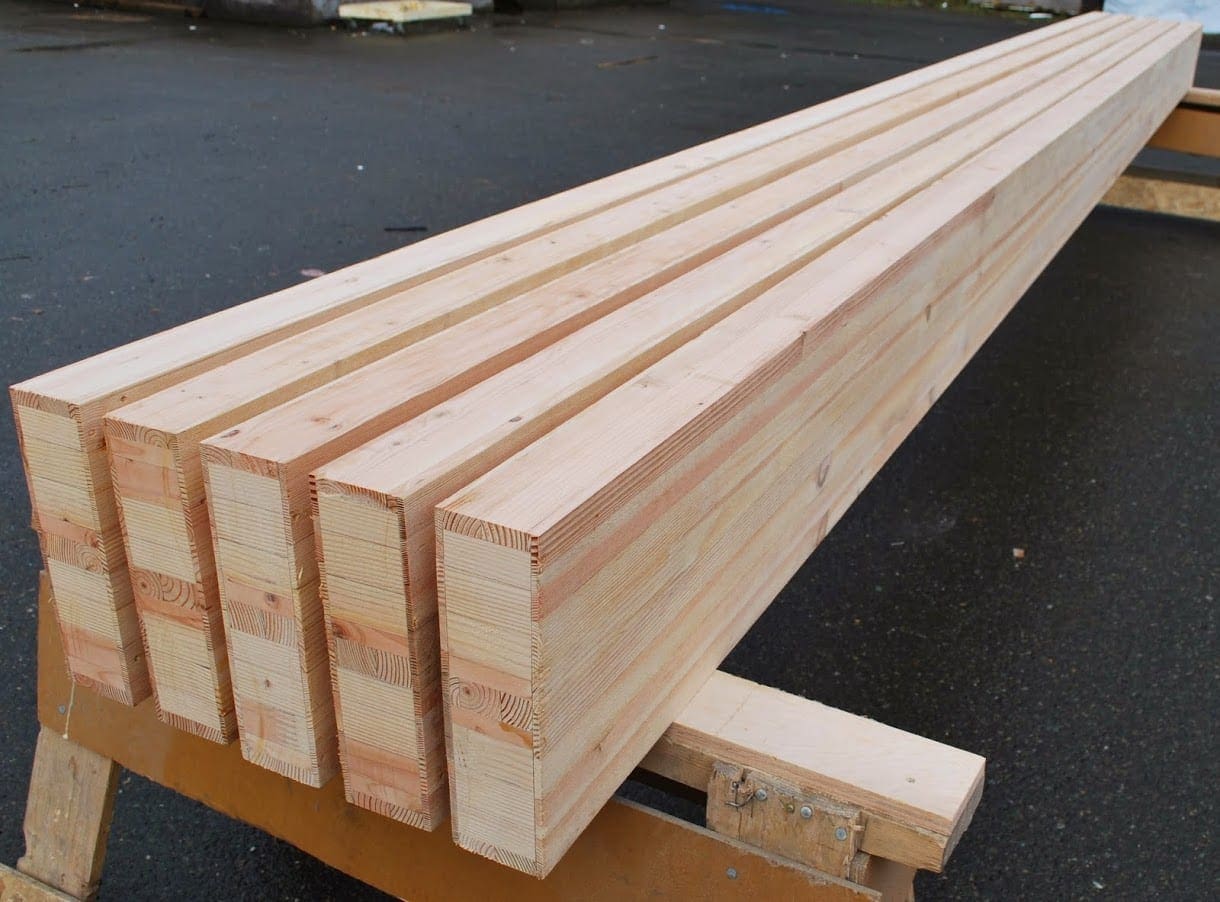 Specialist Construction Services
Tasmanian timber producers offer specialist timber construction methods and services for projects in Australia or around the world.
Elements such as plywood box beams provide additional solutions to those offered by glue-laminated and nail-plated products. Also, glue-laminated and nail plated elements can be prefabricated and finished ready for final assembly in the most prestigious or remote location.
Projects