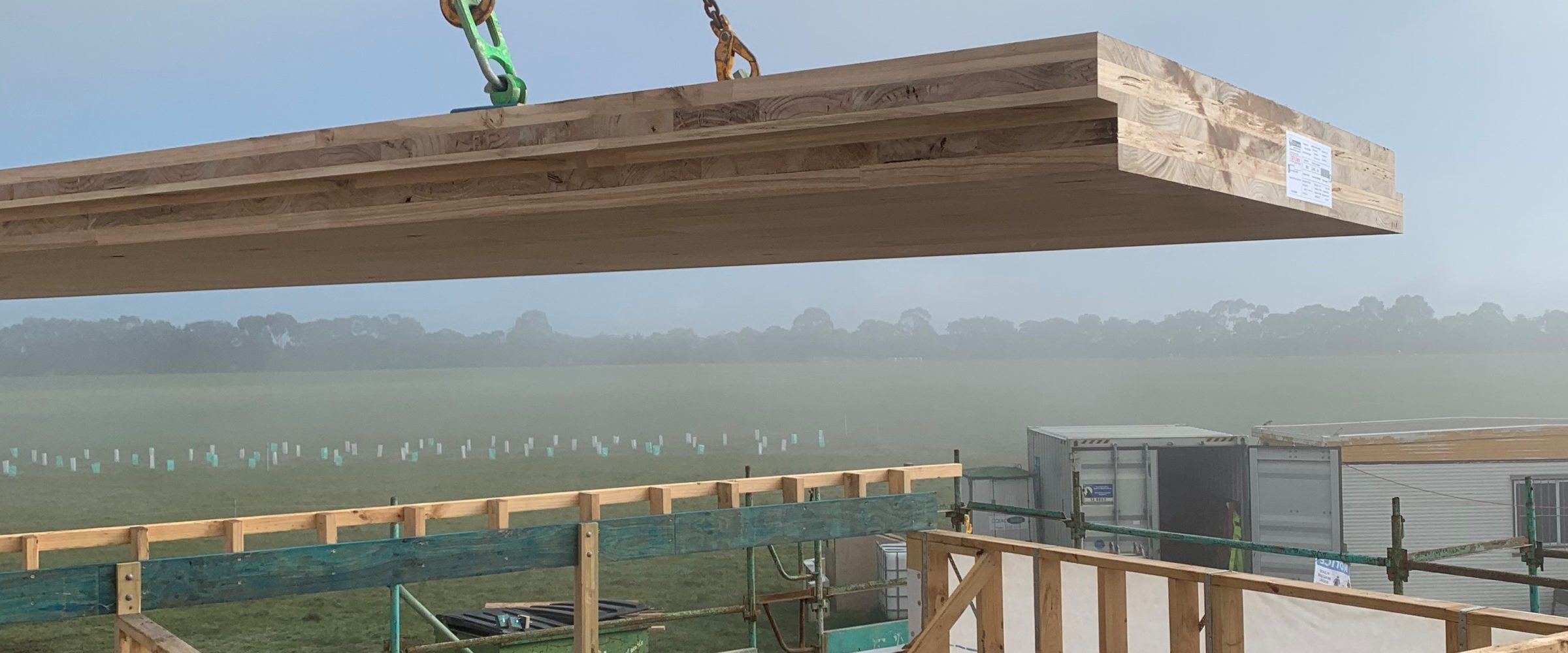 Cusp Building Solutions
Cusp Building Solutions is a proud Tasmanian company that represents a world first in being able to manufacture and supply a FSC , PEFC certified structural Cross Laminated Timber Panel and Glue Laminated Timber Beams from an Australian Plantation Grown Hardwood Resource (Eucalyptus Nitens). We pride ourselves in being a solution based organisation and can assist you in the Design and engineering of your project.
Other Information
Cusp can provide CNC processing of all CLTP and GLT products to your requirements. We also manufacture a number of products for the retail market – Industrial Panels and Stair Componentry.