Tasmanian Timber at Equinox Evolution Melbourne
Tasmanian Timber will be at Melbourne's Equinox Evolution on Thursday, 30 June 2022. Come and meet industry expert Greg Nolan and see our award-winning stall.
Equinox Evolution is exclusively for leading architectural, design, and specification industry professionals to explore innovative designs and technologies within the construction and building industry.
Tasmanian Timber will be at site number 22 and Greg will be there to answer all your design and timber-related questions. You can read about Greg's extensive background here.
The event is free, but make sure you register here.
Equinox Evolution Melbourne will be held from 4-9 pm at 9 Nicholson Street, Carlton, VIC, 3053.
Expressions of Interest: Tasmanian Timber In-Office Presentations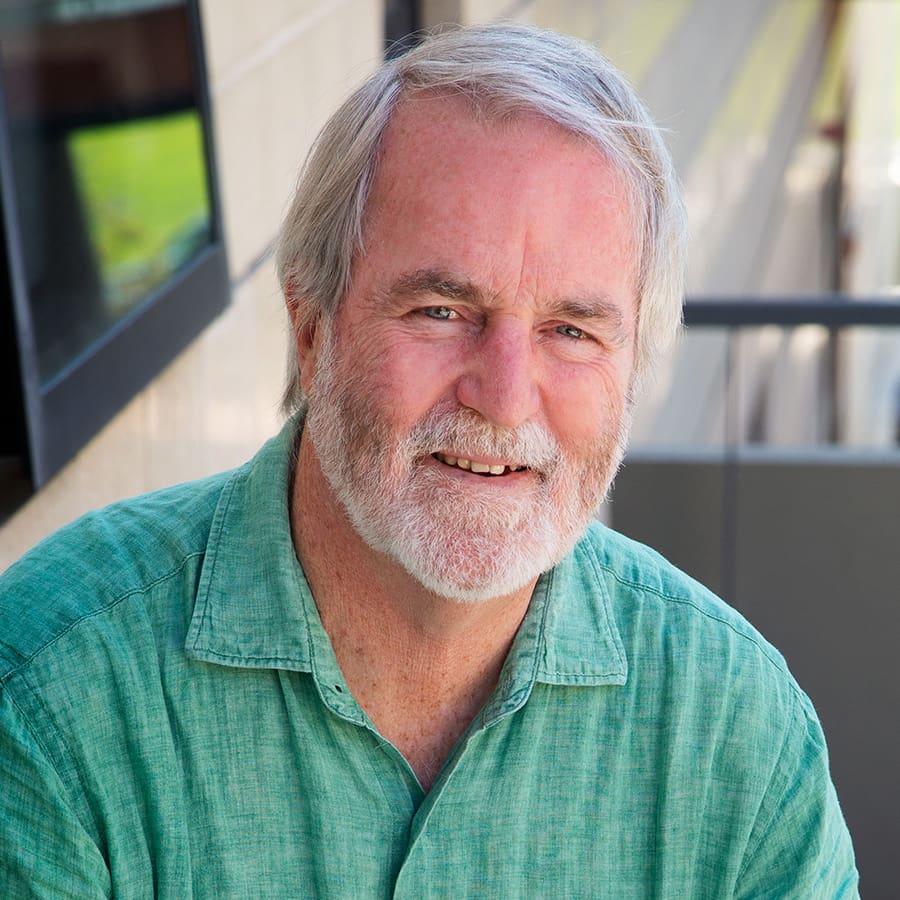 Tasmanian Timber will be in Melbourne on Friday, July 1 offering in-office presentations to architectural and interior design firms.
Presentations will be provided by Gregory Nolan, Director of the Centre for Sustainable Architecture with Wood from the University of Tasmania.
To express an interest in having a Tasmanian Timber presentation in your office, please email gregory.nolan@utas.edu.au. Places are limited.