Marius Myking
• Product Design
Episode 19 | 18 September 2023


"At Snøhetta, the most important project is Snøhetta itself. We believe that we can change the world through architecture and design; architecture and design are of the most important tools to evolve society, to evolve behaviour, and to learn from – and sometimes we're able to gain a big impact and sometimes a smaller one. But, always pushing ourselves to explore, to get even better."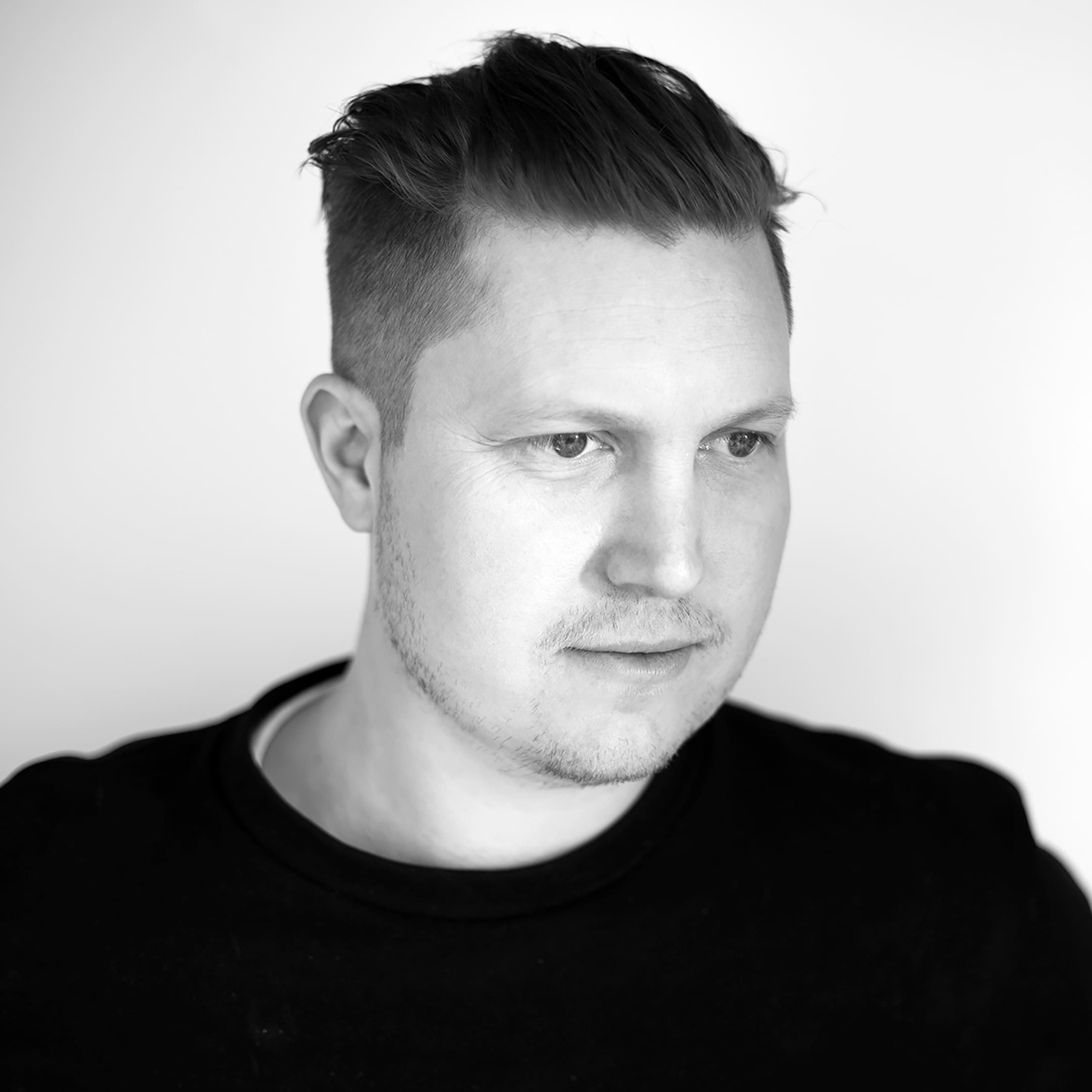 Marius Myking - Director Of Product Design, Snøhetta
Marius Myking, Director of Product Design at Snøhetta, is a strategic designer and creative force leading the charge in sustainable design and innovation. With an illustrious career marked by an array of prestigious awards, including the 2021 Dezeen Sustainability Award, Marius leverages his international expertise and strategic insight to connect industry, markets, and technology, creating designs that positively shape our future.
Subscribe to Podcast:
Links & Show Notes:
Episode Sponsors: