Michelle Boyde
• Design & Curation
Episode 04 | 13 June 2022


"I think people are drawn to Tasmania and Tasmanian design; designers here treat their materials with a respect that comes from being inextricably linked to the natural world. Sustainability comes naturally to us, living on an island, and I think people are drawn to that - we've been practising it a long time, and are leaders now, I guess, in sustainability."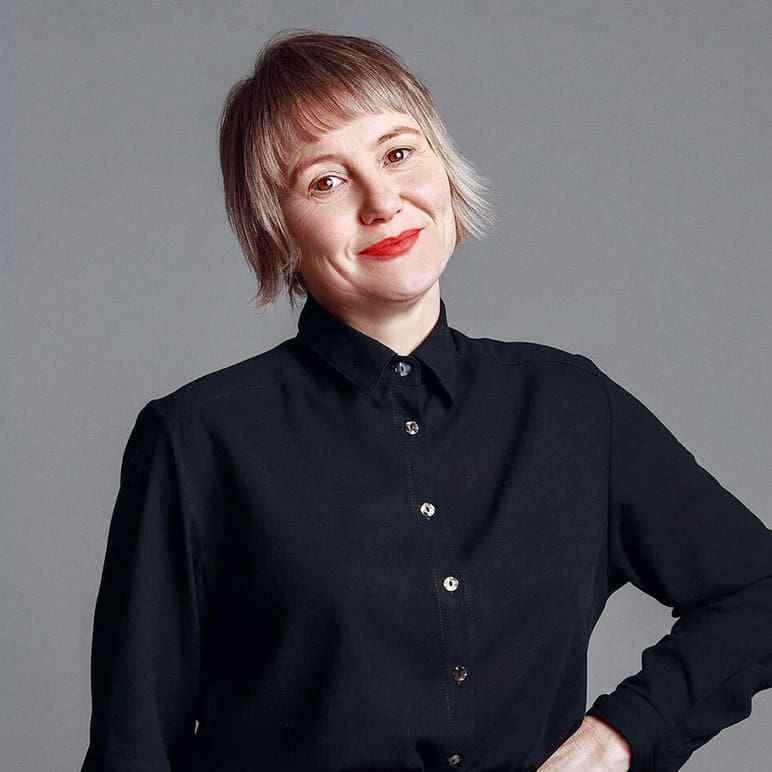 Michelle Boyde - Designer & Curator
Michelle Boyde is a designer and curator living in Tasmania, with a Bach (Design) at RMIT's School of Architecture and Design and a background in contemporary dance. Michelle approaches design in a broad-thinking and cross-disciplinary way, with a unique and transferable skill that spans fashion, interiors, objects and installation. She has designed and curated extensively within the national cultural sphere for organisations such as Chunk Move, Mona, Bakehouse Studia, State of Design and Melbourne Fashion Week. Michelle is the co-creator of Unconscious Collective.
Subscribe to Podcast:
Links & Show Notes:
Episode Sponsors: